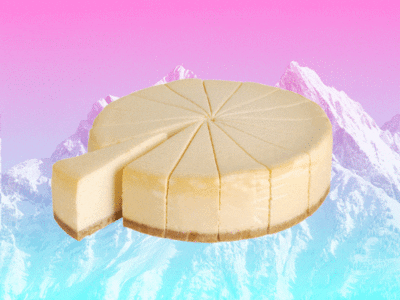 It's been a while since I made this treat. The last time I made them was during my classmate's birthday- which is also his favorite treat. Nevertheless, I still made them again because it is my parent's favorite dessert. To be honest, making this treat would be a lot of fun yet cheap rather than buying one at a local store or pastry shop which cost around $2-$10 per cupcake.
What made think of making them was that it melts in your mouth- that sweet-tangy taste. You will definitely be wanting to grab another bite! (I promise HAHA!) If you are planning to celebrate with your family or friends, this recipe is for you! I will be listing down the full measurements of the recipe down below and stay tuned for more recipe at my blog site
Ingredients:
1 ounce of cream cheese (2 8oz of cream cheese)
½ cup of granulated sugar
2 eggs
1 tsp of vanilla extract
½ cup of sour cream
21 Oreos ( 15 whole, 6 crushed)
Procedure:
Preheat the oven to 275°F .Line two muffin tins with paper liners. Place one Oreo in the bottom of each liner.
In a stand mixer or hand mixer, Beat the cream cheese until light and creamy. Add in the sugar and eggs, Mix until well-combined. Add in teaspoon of vanilla and sour cream then mix it again until incorporated
Fold in the crushed oreo in the cheesecake mixture then using an ice cream scooper, scoop some mixture then place it in the paper liners. Bake the cupcakes for 22~25 minutes until the filling is firm not browned.
Let the cupcake cool completely then let it set in the refrigerator for 4~6 hours or overnight. ( The cheesecake is best to serve when it is cold)
BON APPETIT!